Various work from AC Entertainment, 2019-2020.
Love Your Neighbors tee: Created for Bonnaroo's 2020 'Roo From Home' merch line. Concept and design inspired by the community of 60,000+ campers that come to the festival each year.


Lineup poster & event tee for Virtual Roo-ality, Bonnaroo's 2020 streaming event.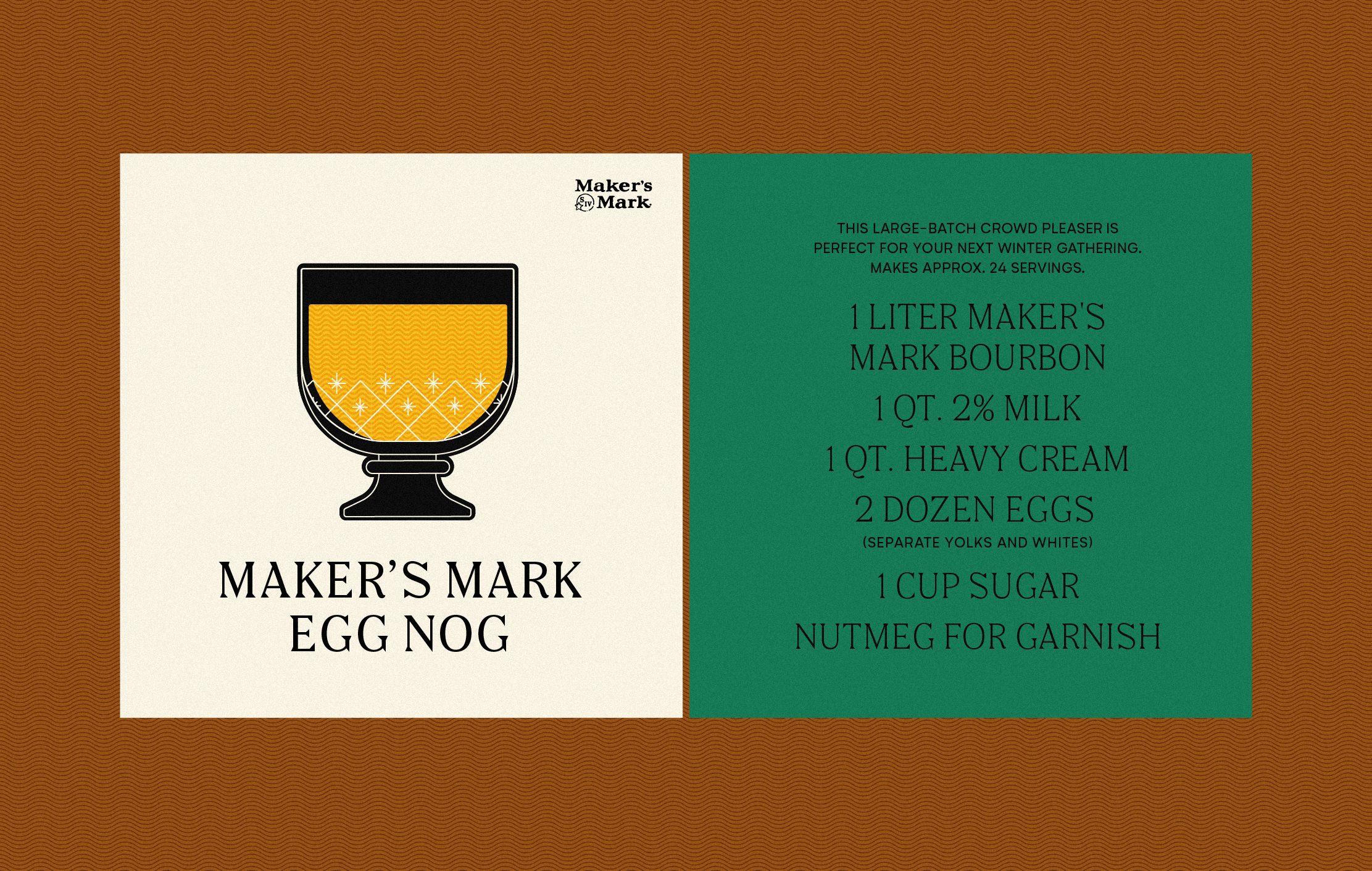 Winter cocktail illustrations & recipe cards: Sponsor-driven content for Forecastle Festival, a music festival based out of Louisville, KY with a love for regional bourbons.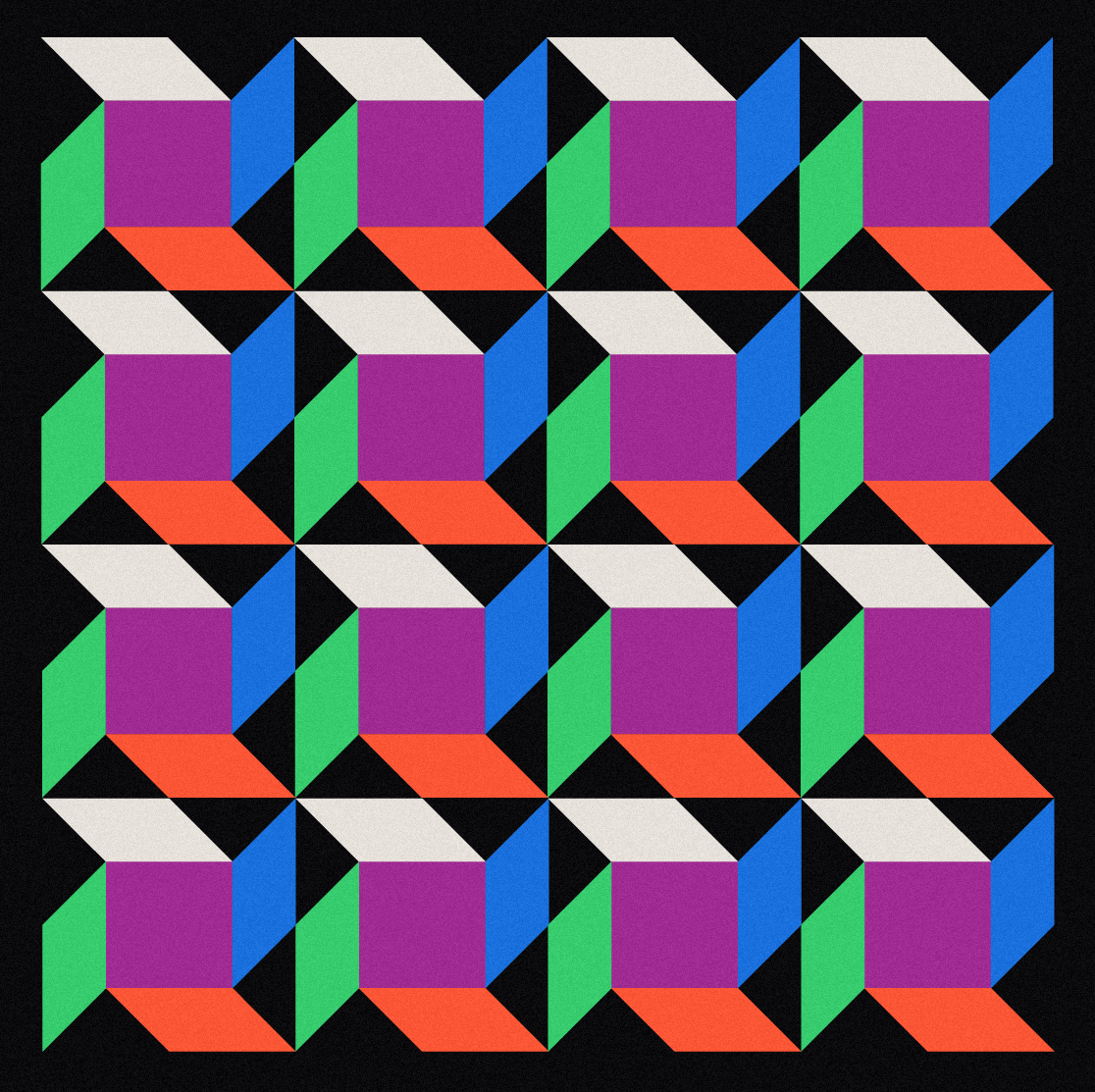 Listen tee: Created for Big Ears Festival's 2020 merchandise line. Design is a visual interpretation of deep listening, an idea and practice that inspires the festival and it's community.

---
MORE PROJECTS: